EPK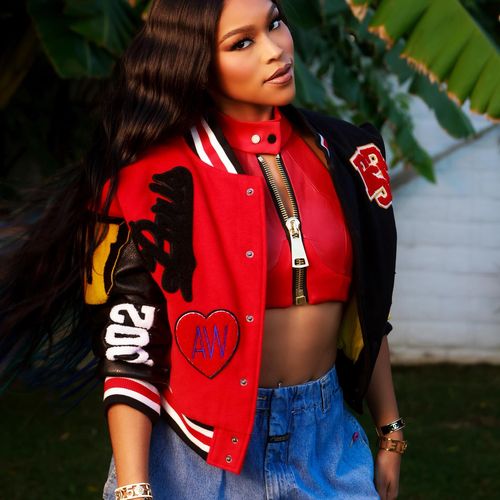 Singer & Songwriter
social media influencer

Rayne is an Afro-Latina singer-songwriter and Texas native.
Rayne's music is a mix of R&B and Pop with an influence of Hip Hop.
She started singing at an early age, inspired by classic icons Stevie Wonder, Marvin Gaye, and Earth Wind & Fire, as well as current top recording artists Janet Jackson, Rihanna, and Mary J. Blige; her most seismic influences are Beyonce and Selena.